Why Is the Loan Application Not Approved?
The question of why the loan is not approved, is especially often asked by bank customers who receive a rejection answer by applying. There are many criteria that are subject to evaluation other than the credit rating in a loan application. Current debts, past debts, paying habits and even your credit card limit can affect this situation.
Based on this, the credit rating can again be considered as the cornerstone. If your credit rating is at one of the levels considered very high, it is likely that your loan approval will be much faster. In other words, in this case, it is possible to say that the above criteria are invalid and that direct approval has been given. However, you should not neglect the other criteria taken into consideration other than the credit rating, and you should also take them into account.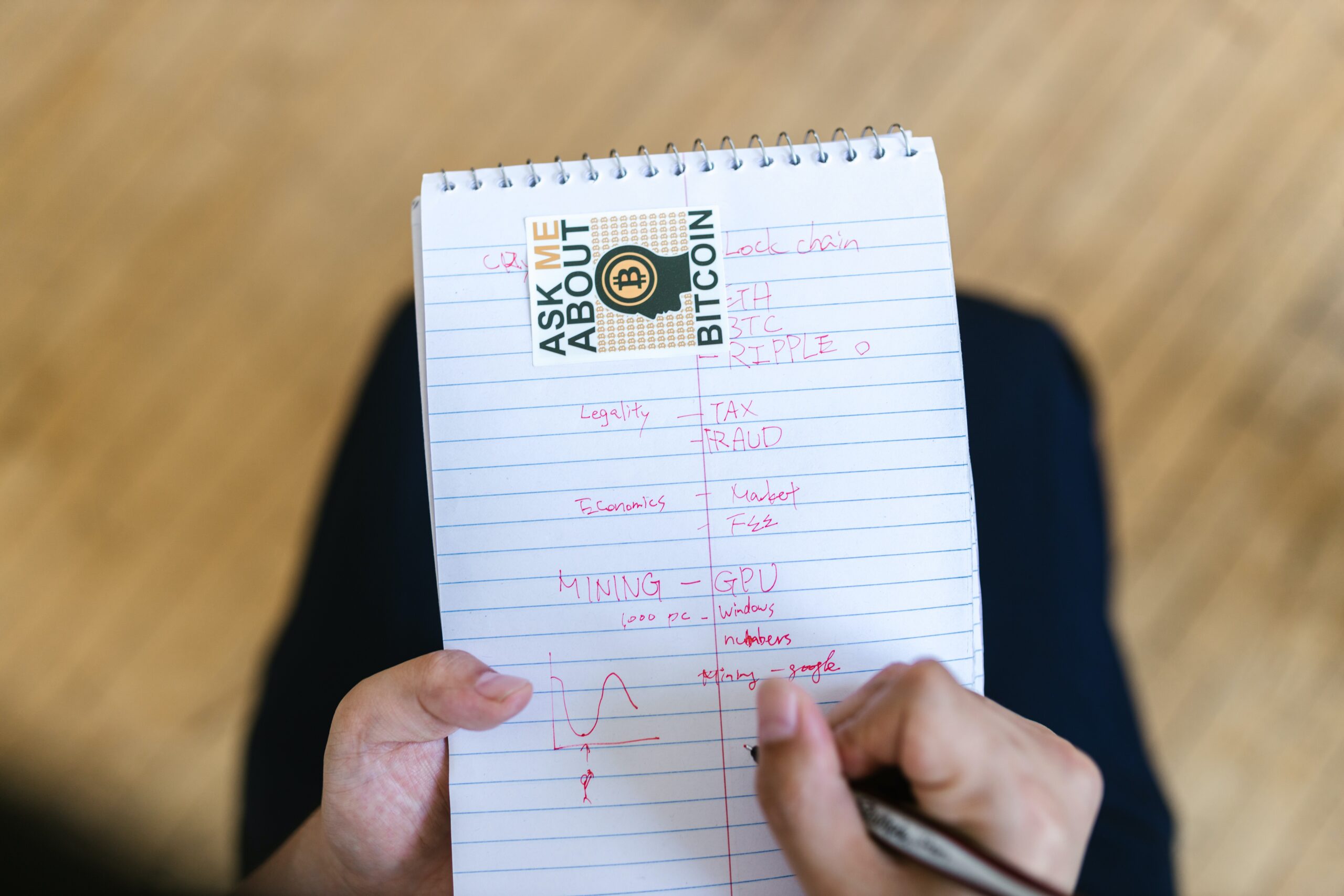 Why Is the Loan Not Approved?
We have mentioned that there are many criteria to be considered for the approval of loan applications. In the following sections of this article, we will examine both the situations that led to the refusal of the loan in depth, and we will try to explain how the correct loan application was made. First, let's give information about the correct loan application.
The main reason for the question of why the loan is not approved can be considered as incorrect loan applications. Banks make transactions by considering not only your credit rating, but also your paying habits. At the same time, your monthly income is one of the criteria that shapes loan applications.
Your monthly income status appears as the most valuable criterion in the eyes of banks. This criterion, which is also assessed by law, is evaluated according to the paying power of your monthly income. In other words, when you apply for a loan that is far above your paying power, it will not be accepted by these systems, the loan will be rejected.
Banks where you have not worked before and where you will be a customer for the first time may be a little more abstemious about lending. If your need for a loan is urgent and your credit rating is at an average level, you should turn to the banks where you work more. Otherwise, these banks may request a certificate of income because they do not recognize you. If you want to work with new banks, you can also read our article where we cover the issue of undocumented income loans.
Low Credit Rating and Poor Track Record
Credit rating is one of the first criteria looked at in credit evaluations. The fact that your credit rating is low makes it quite difficult to get a loan. Which is the official website to find out your credit rating Findeks.com you can use the.
At this stage, your relations with the banks also come into play. Your payments at the banks you have previously worked with are obtained as a result of a general comprehensive assessment, taking into account your debt limit. As you will understand, this entire assessment is made up of a credit rating.
If you do not provide the correct information to the banks, the application may be rejected. Banks, in some cases, deeply analyze the information provided by people. Thus, it is also confirmed whether the information is correct or not. In case of finding any missing information, bankers can call to the branches to complete the missing information or document.